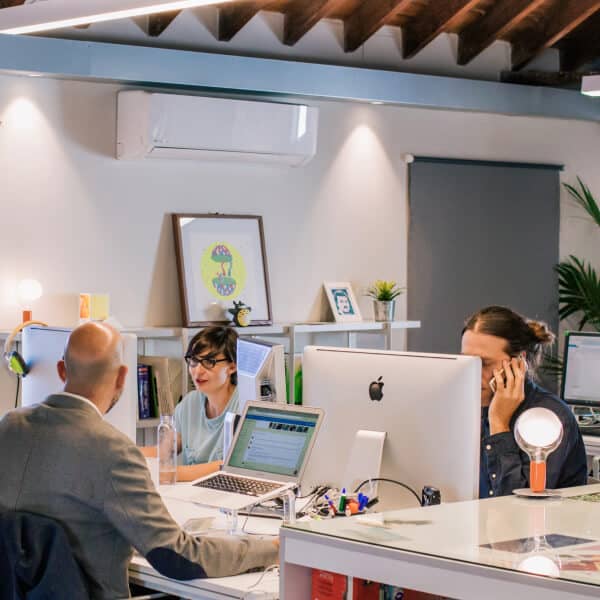 Our Story
Built by lawyers, for lawyers.
LawClik was built out of the simple necessity to secure clients for a new law firm operating in an unfamiliar jurisdiction with entrenched competitors. Our first client needed immediate results and our team delivered (read the story here [INSERT LINK]). In the process, we discovered several limitations faced by general marketing firms that operate without an understanding of how the legal profession works, how legal services are marketed, and, most importantly, exactly what potential clients are looking for and how they go about looking for it.
Driven by results
Successfully marketing legal services online requires a unique approach.
To successfully market legal services online, you must assess each lawyer and law firm on a case-by-case basis and understand the specific clientele they are trying to reach. Lawyers know that different practice areas attract different clientele; a startup looking to build a lasting relationship with a trusted solicitor will behave differently and search for legal services in a different manner than a recently terminated employee in need of immediate help from an employment lawyer. This is where LawClik's combination of legal and marketing expertise can help you ensure that your marketing dollars are used efficiently to get the right message to the right individual at the right time.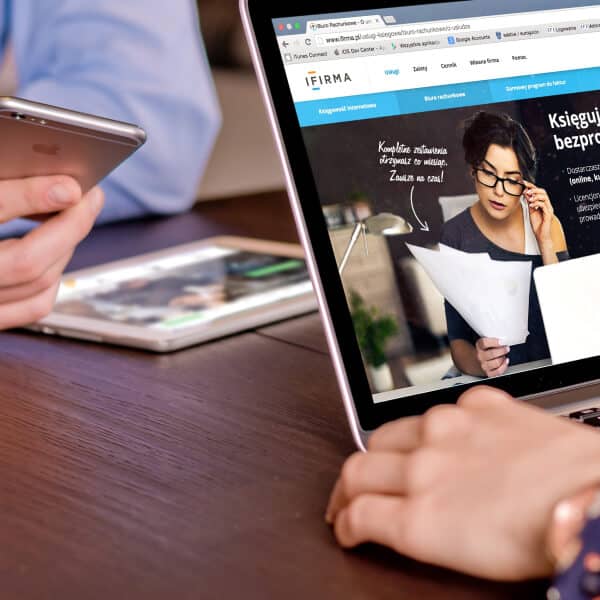 Industry-Specific Knowledge
Our team's familiarity with the inner workings of the legal profession allows us to deliver legal marketing services tailored to the unique needs of lawyers and law firms.

Timely Results
Though legal proceedings may move at a snail's pace, at LawClik we are, first and foremost, in the business of digital marketing, where fast turn-around times and quick results are the rule, not the exception.

Diverse Experience
LawClik's unique strength lies in its combination of legal analytical thinking and outside-the-box creative thinking. This combination is tempered with an idea meritocracy that allows us to field proposals from team members with particularly diverse skill sets before crafting strategies for our clients. It could be a graphic designer, SEO expert, or auditor that holds the key to the campaign that will bring in precisely the clients your firm is looking for.